Use you own Brain to Cut Down Your Pain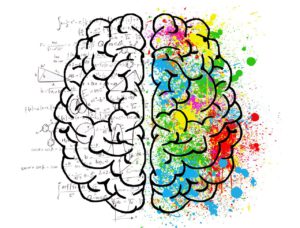 We spend a lot of time trying to make our pain go away. We fight it. We worry about it. And we stress about it. The last thing we want to do is think about it…..
But I'm going to ask you to do that for a minute. I want you to pay attention to your pain.
This is the idea behind mindfulness. Its part of a very effective practice for chronic pain. There is even science behind it to suggest that it can heal some of the pathways we have discussed in the past that contribute to chronic pain.
I come from a culture that once revered those who had great powers of relaxation and mindfulness. These great sages achieved miraculous powers of healing through mindfulness, yoga and meditation. Sometimes there is truth to the ancient ways.
While its hard is to fit in the time for an extended yoga session, mindfulness can take much less time. It can take from 10 seconds to 5 min of effort. That can easily fit into any busy schedule! And no equipment or special yoga pants from Lululemon are required.
In the past, we have talked about the "healing" power of some medications which help "remodulate", re-engineer or just heal pathways in the brain involved with pain and depression. Mindfulness can help as well.
What is it?  Mindfulness is a mental state achieved by focusing one's awareness on the present moment, while calmly acknowledging and accepting one's feelings, thoughts, and bodily sensations. Its often used as a therapeutic technique.  Elisha Goldstein, Ph.D, a clinical scientist and Psych Central blogger,  describes mindfulness as "paying attention to something on purpose and with fresh eyes."  Instead of focusing on how badly we want the pain to stop, we pay attention to our pain with curiosity and without judgment.
This approach is very different from what our brains naturally do when we experience the physiological sensation of pain. Our minds typically launch into negative thoughts. According to Goldstein, we start ruminating about how much we hate the pain and want to wish it away. "We judge the pain, and that only makes it worse." In fact, our negative thoughts and judgments not only exacerbate the pain, they also fuel frustration, anxiety and depression. They may cause hormonal changes that exacerbate the problem.
On an emotional level, you learn to relate to your pain differently! Mindfulness provides a more accurate perception of pain, according to Goldstein. For instance, you might think that you're in pain all day. But bringing awareness to your pain might reveal that it actually peaks, valleys and completely subsides. Many Pain Scored users have learned something similar. One person told us she thought her pain was constant throughout the day. But when she looked at her pain scores and quality of pain, she realized it hits several times a day and changes in character. This knowledge led to a discussion with her doctor and adjustment of medications and non-medical therapy.
Goldstein calls it a learning mindset, as opposed to an achievement-oriented mindset. In other words, as you're applying mindfulness to your pain, you might consider your experience, and ask yourself: "What can I learn about this pain? What do I notice?" Pain Scored helps you think in this way, but we are looking to take it "up a notch".
Jon Kabat-Zinn, Ph.D founded an effective program called mindfulness-based stress reduction (MBSR) in 1979. While today it helps individuals with all sorts of concerns, such as stress, sleep problems, anxiety and high blood pressure, it was originally created to help chronic pain patients.
"In MBSR, we emphasize that awareness and thinking are very different capacities. Both, of course, are extremely potent and valuable, but from the perspective of mindfulness, it is awareness that is healing, rather than mere thinking…Also, it is only awareness itself that can balance out all of our various inflammations of thought and the emotional agitations and distortions that accompany the frequent storms that blow through the mind, especially in the face of a chronic pain condition," Kabat-Zinn writes in the book.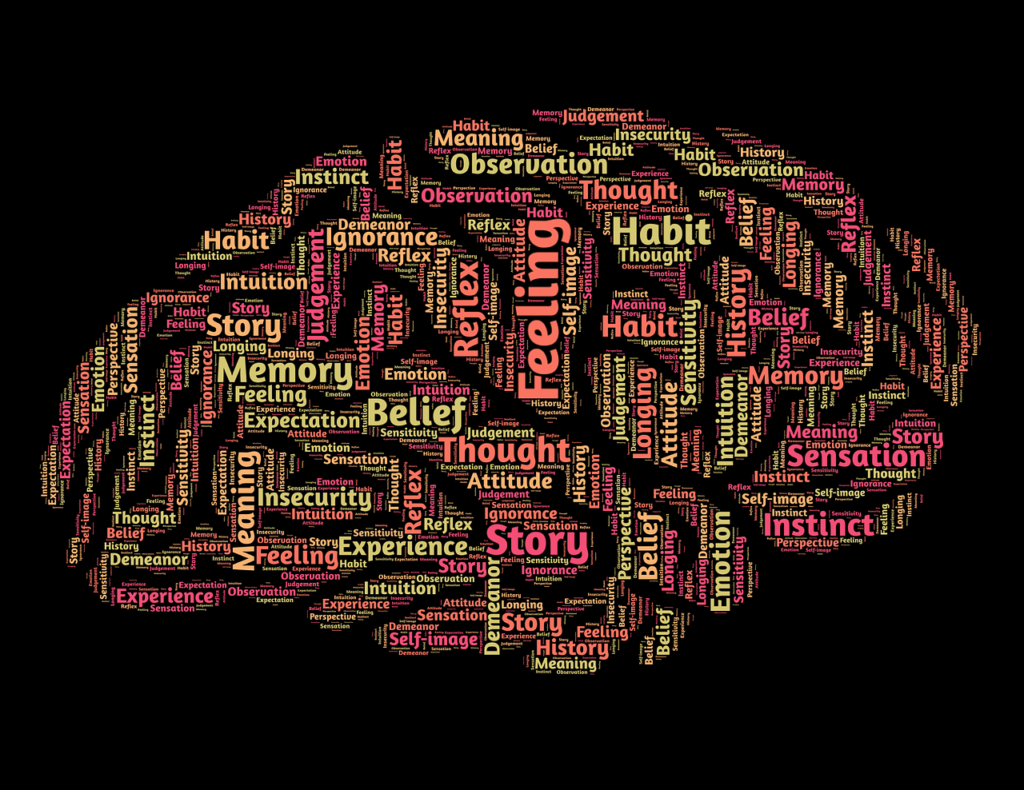 So, what do you do?
Its as simple as doing the following steps. It is a good idea to do this exercise whenever you take you pills or when you do something regularly.
Breathing
Take a deep, "healing breath". This breath will take place over 5 seconds. Feel yourself get heavy and loose. If you still have tension, take another healing breath and relax your muscles as much as possible. This will get easier after a few days of doing this.
Body Scan
Try to be aware of your whole body. Start with your toes and go all the way up to your head. Think about all areas, not just the areas in pain. Think about the type of pain you are having.
What to do for chronic pain?
Distractions
A distraction can be a helpful tool when your pain is high (such as anything above an 8 on a 10-point scale), Goldstein said. The key is to pick a healthy distraction. For instance, it could be anything from playing a game on your iPad to focusing on a conversation with a friend to getting lost in a book, he said.
Mindfulness is an effective practice for approaching chronic pain. It teaches individuals to observe their pain, and be curious about it. And, while counter intuitive, it's this very act of paying attention that can help your pain.
Breathing
Goldstein suggested simply breathing in slowly and saying to yourself "In," and breathing out slowly and saying "Out." Then you also might ask yourself, "What's most important for me to pay attention to now?"
When "pain arises, the brain reacts automatically," with thoughts, such as "I hate this, what am I going to do?" Goldstein advised. Though you can't stop these first few negative thoughts, you can calm your mind and "ground your breath."
Relaxation
Try these audio clips from the ACPA to see if any provide relief for you:
Keep trying, and don't give up!

Want to learn more?  Email us at info@patientpremier.com and we will get more information to you.
Amar Setty, MD
CEO, Patient Premier