Providing Insights for Pain Management.
Remote collection of self-assessments & physiologic data to improve health.
Sign up Here

Try it Today.
Connect & Collaborate Remotely
Join our network of individuals and healthcare providers delivering care with Pain Scored.
Healthcare Providers
Reduce the information and knowledge gap between providers and patients.
Find out More...
Individuals
Gain insight into your own health.
Find out More...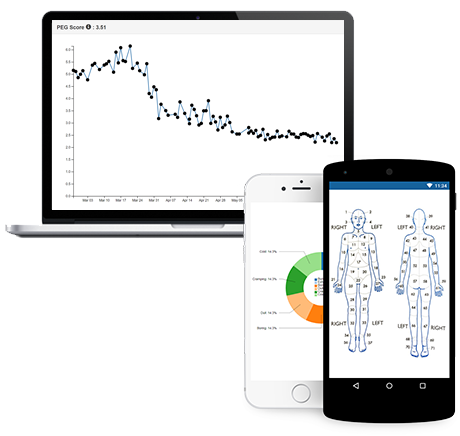 Listen to the PainExam podcast: Featuring Pain Scored
Better Insights = Better Health
Pairing quality bench-marking and reporting, intelligent alerting, medication monitoring, and behavior modification into one tool.
2.1+ point*
Improvement in standardized depression scores.
1.5+ point*
Improvement in pain, enjoyment of life and general activity scores.
* In a study of engaged patients in a private practice clinic.
Our Comprehenssive Pain Platform
Request A Demo
Collect
Remote collection of self-reported symptoms, side effects and pain medications.
Track
Information is logged frequently using unique methods intended to create a simple user experience.
Manage
Data is aggregated using powerful back end analytics into interactive customizable reports.
Evaluate
These reports are used by healthcare providers to make better treatment decisions.
Everyone is talking about Pain Scored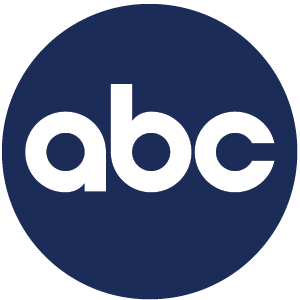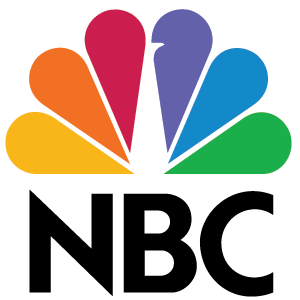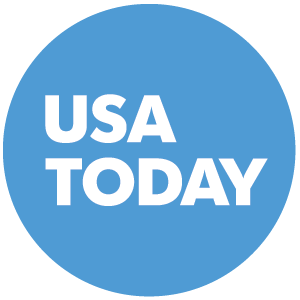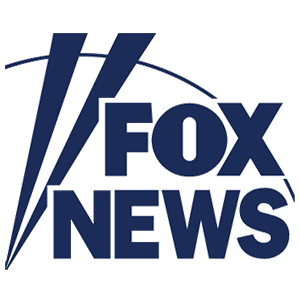 "Pain Scored has saved my practice. This is the future of medicine - moving away from fee for service and moving toward monthly oversight - made reimbursable thanks to you."
-Pain Scored Physician Customer
Want to see Pain Scored in action?
Request your demo today!