Reimbursable, Proactive Health Management
Easily integrates into your primary care, pain management, or other clinical setting.
Request Demo
Improve Efficiency & Reach of Care Teams
Providing global clinical impact by reducing the information and knowledge gap between providers, care teams, and patients.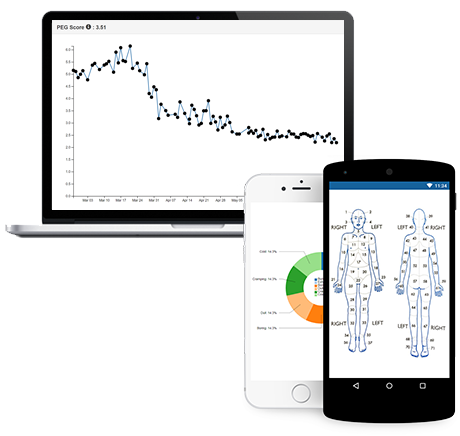 How Does Pain Scored Help?
By allowing providers and care teams to proactively manage health and chronic disease by empowering patients with information and data. National payers recognize and pay for remote patient monitoring outside of a clinic visit.
Better Insights = Better Health
Pain Scored combines quality bench-marking and reporting, intelligent alerting, medication monitoring, and behavior modification into a single tool. Because care teams rely on information to diagnose and treat their patients, Pain Scored provides them with real-time knowledge and data of symptoms, conditions and patient feedback — keeping healthcare in motion.
2.1+ point*
Improvement in standardized depression scores.
1.5+ point*
Improvement in pain, enjoyment of life and general activity scores.
* In a study of engaged patients in a private practice clinic.
Our Comprehensive Pain Platform
The Pain Scored platform helps individuals take control of their whole health — and partners take care of whole populations' health — by proactively managing health and chronic disease between office visits.
Collect
Remote collection of self-reported assessments by the patient between visits.
Track
Providers and care teams review patient reports while performing care coordination throughout the month.
Evaluate
Providers and care teams document, attest, and bill time spent on the platform and care coordination in the patient's chart every 30 days.
Manage
Repeat monthly to proactively manage health and chronic disease by empowering patients with information and data.
As Seen On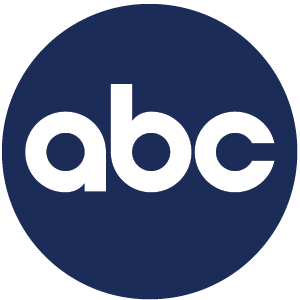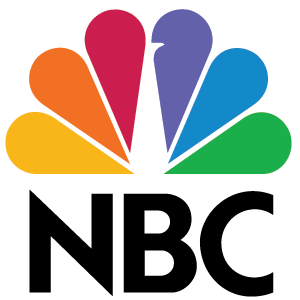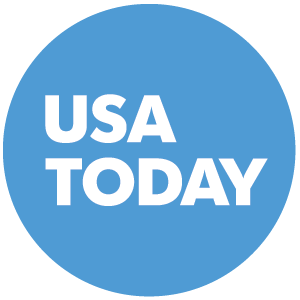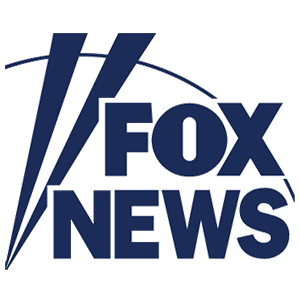 Want to see Pain Scored in action?
Contact our sales team to request your demo today!
Schedule Demo
Schedule an appointment with our sales team for a demo at your convenience.
"Pain Scored has helped our care team take care of more patients with less resources. We are now able to assess the benefits of therapy and interventions more frequently. We feel Pain Scored is helping us manage patients both in person and remotely. Reimbursement through insurers make Pain Scored an obvious solution."
-Brinda K Navalgund MD
DNA Advanced Pain Treatment Center
"Pain Scored has saved my practice. This is the future of medicine - moving away from fee for service and moving toward monthly oversight - made reimbursable thanks to you."
-Pain Scored Physician User
Frequently Asked Questions by Health Systems
Below you'll find answers to the questions we get asked the most when getting health systems started with Pain Scored.