Take Control of Your Pain!
Tell healthcare providers your story in a language they understand.
Sign up Here

Try it Today.
Document Your Story
You are not alone - chronic pain affects one in four people, but few know.  Pain is a combination of many things that are hard to communicate much less treat. Treatment starts with telling your pain story - your own unique experience - in a way that your care provider understands.  Pain Scored does this for you.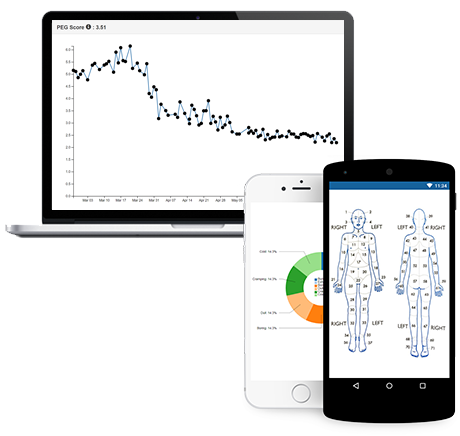 How Does Pain Scored Work?
Pain Scored allows you to take assessments anywhere, anytime, between your healthcare appointments and report your well-being to you and your healthcare providers. Better insights into your pain leads to you being happier and healthier.
"Pain Scored helps one start to understand their pain. As someone who suffers from chronic pain, doctor visits often leave a lot to be desired when it comes to diagnosis and/or treatment. Because pain levels may vary from day to day, it is difficult to discern what type of pain or to notice the patterns between lifestyle, time of day, location and severity of pain. I use the app everyday, and it has been very helpful to me, highly recommended!"
-Pain Scored Individual User
The Goal is Better Health!
Pain Scored aims to improve your mood, pain, enjoyment of life and general activity. By simply filling out interactive data fields that monitor your real-time health symptoms and condition, you become a proactive member of your personal health management and can better understand your pain — and most importantly, what to do about it. Because when you are in the know you are happier and healthier.
Improve Your Well-being
Engaged Pain Scored users had an improvement in mood.*
Feel Better
Engaged Pain Scored users had an improvement in pain, enjoyment of life and general activity.*
* In a study of engaged patients in a private practice clinic.
Our Comprehensive Pain Platform
The Pain Scored platform helps individuals take control of their whole health by proactively managing health and chronic disease between office visits. Pain and disease seldom take a day off — so why should healthcare?
Complete
On your own time, with our simple and user-friendly experience complete quick assessments of symptoms, side effects, pain medications, and more.
Track
View your progress over time to gain insights into your well-being, and see what is working and what is not. Creating a clear timeline of one's whole health.
Share
Your healthcare providers use these insights to develop better treatment decisions. Because when you have a better understanding of your pain so too can your care team.
Anywhere
Stay engaged with your health anywhere. Points, scores, and our simple, user-friendly application keep the process fun, quick and easy.
As Seen On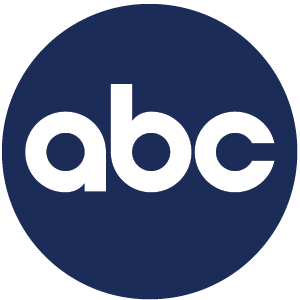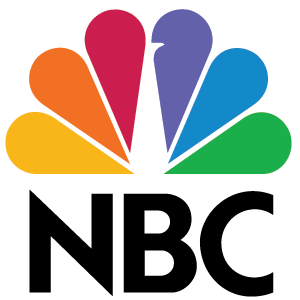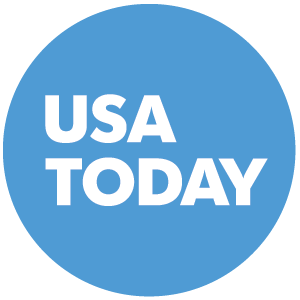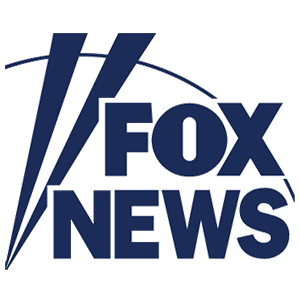 Let Your Healthcare Provider Know
We would be happy to send your provider information about Pain Scored.
Frequently Asked Questions by Individuals
Learn how to manage your health with Pain Scored, either from your computer or an app on your mobile device.