Take Control of Your Pain!
Learn what works and share it with your healthcare provider.
Sign up Here

Try it Today.
Document Your Story
Our tools help track, measure and report your wellbeing to you and your healthcare providers.
How Does Pain Scored Work?
By taking simple, quick assessments frequently you gain insight into your own health.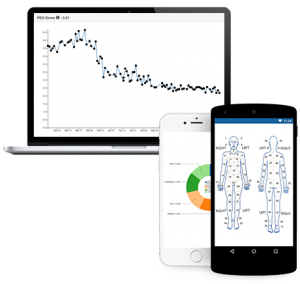 "Pain Scored helps one start to understand their pain. I use the app everyday, and it has been very helpful to me, highly recommended!"
-Pain Scored User
The Goal is Better Health!
When you're in the know you're happier and healthier
Improve Your Well-being
Engaged Pain Scored users had an improvement in mood.*
Feel Better
Engaged Pain Scored users had an improvement in pain, enjoyment of life and general activity.*
* In a study of engaged patients in a private practice clinic.
Our Comprehenssive Pain Platform
Complete
On your own time, complete simple and quick assessments of symptoms, side effects, pain medications, and more.
Track
View your progress over time to gain insights into your well-being, and see what is working and what is not.
Share
Your healthcare providers use these insights to make better treatment decisions.
Anywhere
Stay engaged with your health anywhere earning points and improving your score.
As Seen On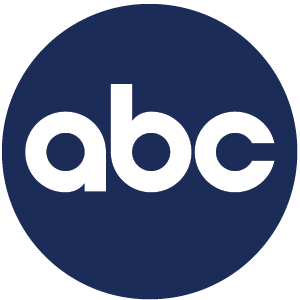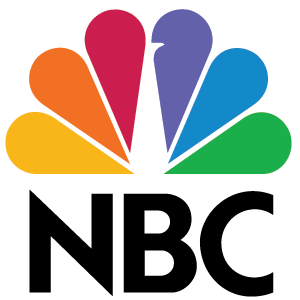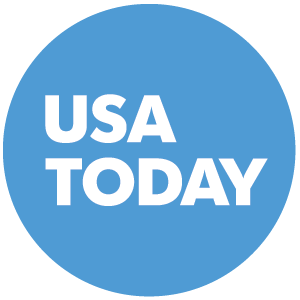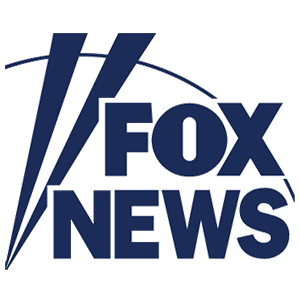 Let Your Healthcare Provider Know
We would be happy to send your provider information about Pain Scored