You can choose the location and intensity of your pain on a body and describe its character. Track your happiness, stress, and fatigue. Record your medications, their side effects and more. Information is logged on a frequent basis using unique methods intended to create a simple user experience.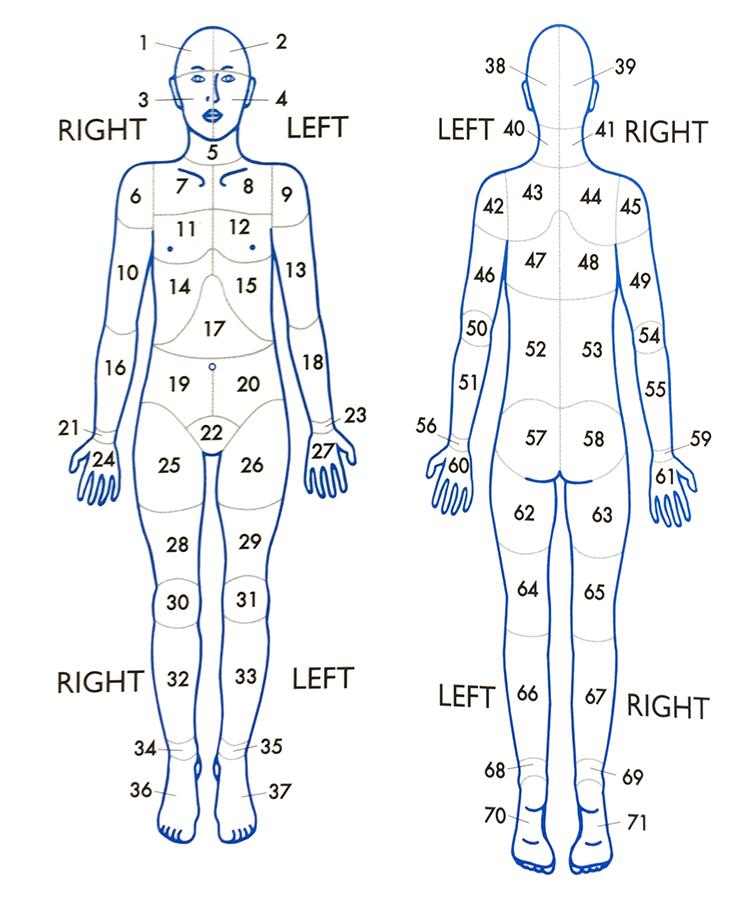 You can use PainScored on your Apple and Android devices as well as on your computer.
Chronic pain affects a majority of us and it's impact on the quality of life can be severe. We want to change this! Pain Scored was developed by two pain physicians to help your clinician to make better treatment decisions.
The data you provide is aggregated using powerful back end analytics into innovative reports. These reports are used to monitoring the benefit of pain management therapy.