Use the Registration Form Below for ONE FREE MONTH of PainScored or Custom Survey Creation to monitor Pre- & Post-operative Patients
Pain Scored is a proud HealFast Partner
Preoperative Optimization
The patient presenting for Plastic Surgery has a unique combination of medical and psychological needs that are often unrecognized. There may be biopsychosocial issues that should be known before surgery to improve outcomes and set proper patient expectations. It is useful to utilize Patient Premier Monitoring tools to help with the following:
Patient Instructions
Medical Questions
Depression Screening
"Red Flag" Assessments
Identify Patients at Risk of Chronic Opioid Use
Assessing Family Support as well as Need for Additional Postoperative Care
Assess the Need for Additional Preoperative Visit or Telephone Call
All assessments are optional and based on the needs of each practice.
Our enterprise level solutions will help you improve care and lower costs. There are reimbursement codes that you can utilize to add revenue to your practice as well!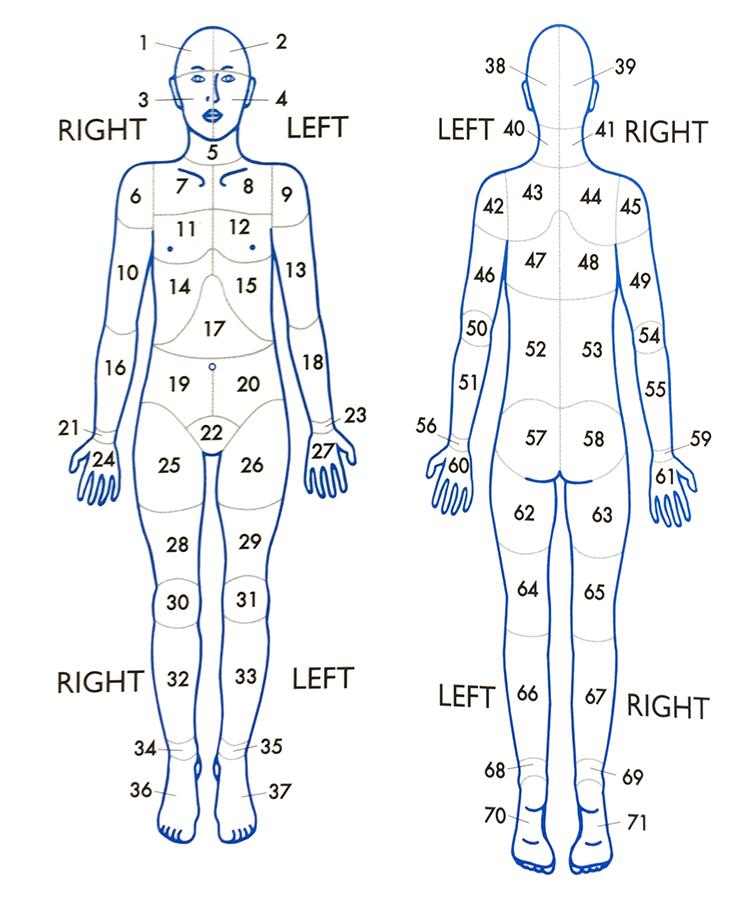 Post-operative Monitoring
Provide a structured, adaptable and practice specific way to monitor patients without the need for an office visit or telephone call. Reports can be compiled easily and placed into the chart. They are much more usable than a series of scribbled telephone messages or confusing EMR telephone messages. Engaged patients have better outcomes and feel more connected to providers. You can set thresholds for intervention based on your specific needs. Collaboration tools will help service lines optimize patient care at lower cost and provider burden.
Patient Instructions
Pain Assessment
Drain output
Concerning Signs and Symptoms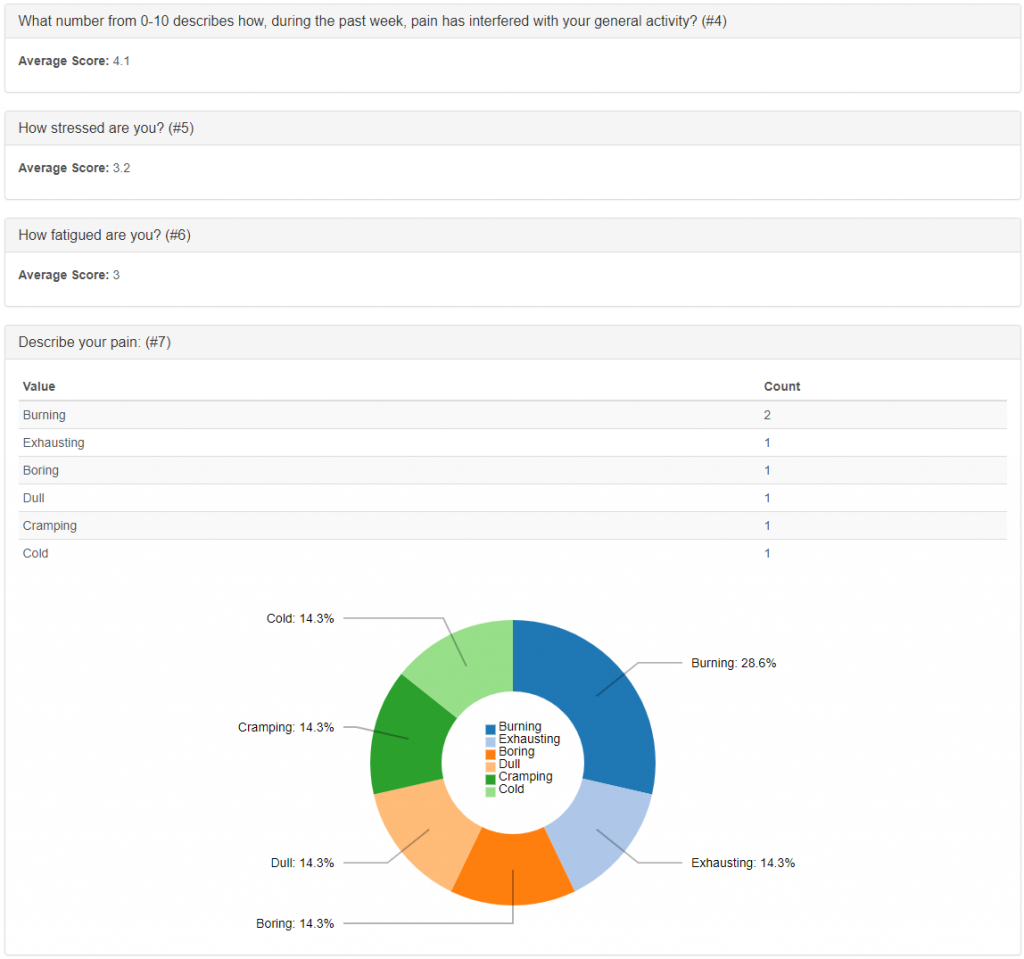 The data you provide is aggregated using powerful back end analytics into innovative reports.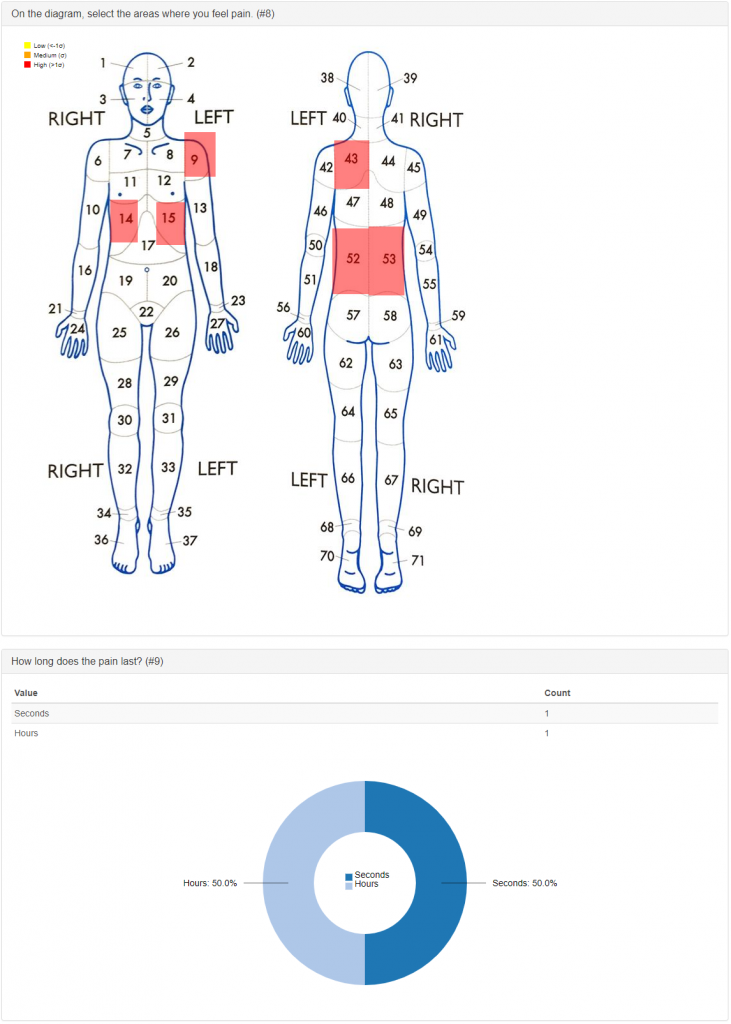 Please submit the below form, and we will send you instructions to register for pain scored! We can develop a package to assess your needs and reimbursement options based on your specific CPT codes. White labeling options exist as well.